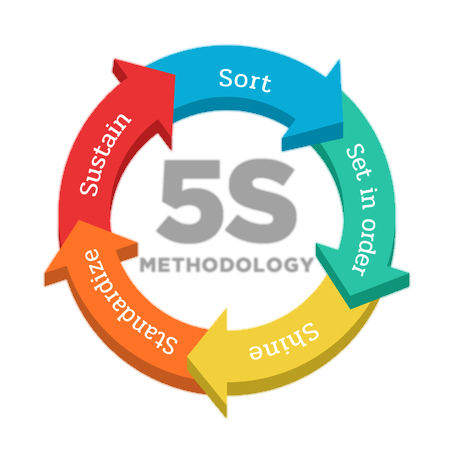 5S Methodology and Aisle Signs – Standardize Your Workspace for Kanban Systems
This warehouse aisle marker is designed for clear visibility in larger retail spaces or warehouse type stores.
Clarity Unleashed: Clear visual cues eliminate clutter and confusion.
Organizational Power: Guided by the 5S steps – Sort, Set in order, Shine, Standardize, Sustain.
Efficiency Amplified: Locate tools, equipment, and materials swiftly, and create an easy Kanban system.
Productivity Skyrocketing: Save time, minimize errors, and boost morale.
Costs Trimmed: Reduced operational expenses through improved organization.
Universal Applicability: Ideal for all industries, customizable to specific needs.
Sustain Success: Partner in ongoing maintenance for lasting efficiency and kaizen.
Order Today: Step into a new era of productivity and excellence.
Each aisle marker comes with:  custom aisle number and a mounting hardware kit, making this a turn-key solution.