PROFESSIONAL INSTALL SERVICES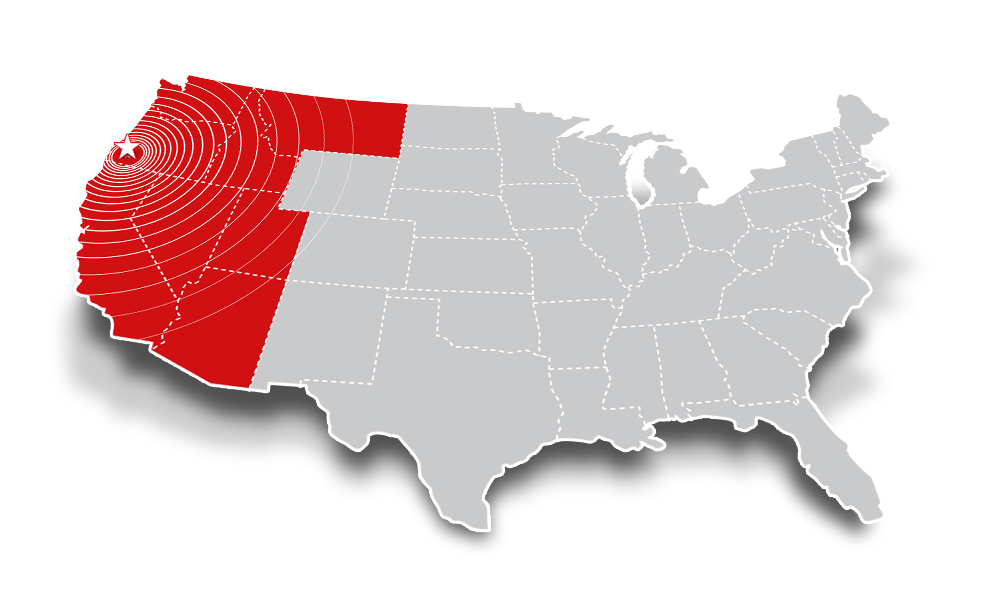 Welcome to Aisle Sign Dude, your trusted destination for professional store sign installation services. We understand that the perfect sign not only grabs attention but also conveys your message effectively. That's why our team of skilled technicians is dedicated to providing top-notch installation services for all your signage needs.
Whether you're a small business owner looking to enhance your storefront or a large corporation in need of comprehensive signage solutions, we have the expertise and experience to bring your vision to life. With Aisle Sign Dude, you can be confident that your signs will be installed with precision, professionalism, and a commitment to exceeding your expectations. We offer solutions for all sign install services, including interior, exterior, and even warehouse hanging aisle signs.
At Aisle Sign Dude, we take pride in offering our exceptional store sign installation services throughout the western half of the United States. From the bustling city streets of Los Angeles to the scenic landscapes of the Pacific Northwest, our team is ready to bring your signage projects to fruition in this vibrant region. We understand the unique challenges and opportunities that come with installing signs in diverse environments, and our technicians are well-versed in navigating these complexities. From warehouse hanging aisle signs, to gondola mounted signs and aisle markers, we've got you covered.