At Aisle Sign Dude, we offer a turn-key solution for Retail, Warehouse, Grocery, and Convenience Stores.
Our signs are pre-engineered based on years of experience in directory signage. Our goal is to create a seamless and hassle-free experience, and provide effective building directory signs.
With over 30 years of experience in retail store design, manufacturing, distribution, installation, and program management, we understand the retail industry. Our team handles every aspect of the process, from design to production. We can even handle installation, so you can focus on the business.
Firstly, we look at the full picture, and consider factors such as shopper experience, ease of navigation, and budget. Our pre-designed signs are carefully engineered to meet industry standards and provide optimal functionality.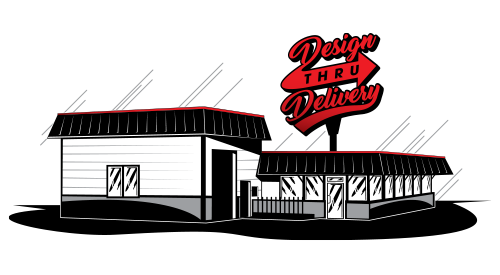 Partner with Aisle Sign Dude and benefit from our expertise and turn-key solutions for Directory Signage.
Experience the difference as we create a seamless shopping experience for your customers. Most importantly, we look at every aspect of the store environment when planning out aisle or building directory signs. From the desired shopper experience to optimal movement flow, cost-effectiveness, and durability, we leave no stone unturned. Moreover, we find innovative solutions where standard manufacturing methods fall short. Value engineering is at the core of our design process, whether it's our own creation or a design you bring to us.
The senior management team at The Sign Dude developed Aisle Sign Dude after realizing most of our efforts went towards recreating the wheel for each customer. We had the knowledge, data and experience with these aisle signs to make a turn-key system. As a result, on our company's 30th birthday, we launched Aisle Sign Dude, a collection of pre-designed and engineered signs. Driven by an innovative team of experts in marketing, signage, and design, our business has had exponential growth since 1993.