Get Paid by The Aisle Sign Dude!
The Aisle Sign Dude, brings 30+ years of printing services for small businesses to the niche product of Aisle Signs for retail stores. This vertical is a much needed service, welcomed with open arms by most retailers, once they are introduced. With your introduction we can make the sell, and you earn money.
Join the Affiliate Program and start earning today.
Earn:

10% on Every Aisle Sign Ordered
Continue to earn on returning customers for one year!
High Average Orders around $3,500 earns you big commissions
Sign-Up!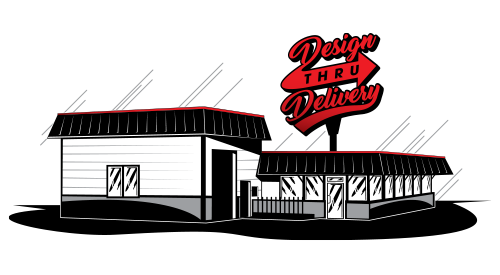 Terms:
Payout Details
Payout 10% per order of Aisle Signs, Gondola Signs and Warehouse Signs.
Schedule
Orders is considered "closed" 10 day(s) after end of the month they are shipped in.
Payout Scheduling Approved transactions are paid within 10 days of requesting pay-out of "closed" orders by check.
Qualified Referrals
When a client places their first order from your link they will qualify, or  if they order within 45 days of visiting the site from your link they will qualify as long as they have not clicked on another affiliate link in that time period.  After their initial order they will remain assigned to you for 12 months, earning commissions on all orders by that customer.
Currency / Pay-Out
Financial transactions covered by this agreement will be processed in the USD and be sent via check or ACH. A 1099 will be filed for commissions over $500.